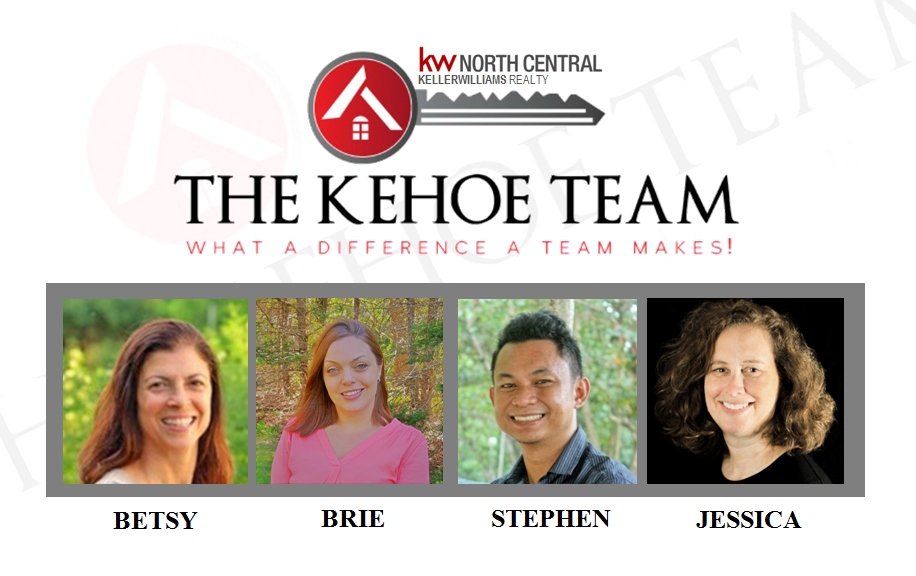 WHAT A DIFFERENCE A TEAM MAKES is our motto. For The Kehoe Team, it's not just about selling your home or helping you find the first or next place to call your own… it's about providing you with the BEST real estate experience possible with top-notch service.
How does our team do this? Our lead listing specialist, Betsy Kehoe, has years of experience as a listing broker and is also a former real estate attorney. Her knowledge of real estate along with the marketing expertise of Stephen Nellas, our social media consultant, allows us to effectively position listings for quick and efficient sales.
Our buyer agent, Brie Weider offers a stress free and dedicated approach to assisting buyers with finding that special place they can call home. Once you have found your place or have an offer on your home, Jessica Miller, our transaction coordinator will guide you through the details of the sale or purchase of one of your largest assets.

We invite you to visit our web site at www.betsykehoe.com or call Betsy at (978) 857-7763 and see WHAT A DIFFERENCE A TEAM MAKES!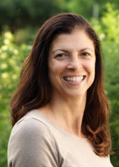 BETSY ALTER KEHOE
Broker, Lead Listing Specialist
(978) 857-7763 | betsykehoe@kw.com

Betsy has sold real estate for 15 years, representing both buyers as well as sellers. She is a licensed broker in Massachusetts and New Hampshire. She also holds a Construction Supervisor's License.
Prior to the sale of real estate, Betsy owned and operated a Groton, MA law firm, using her maiden name of "Alter." She practiced law for 12 years and specialized in the areas of real estate, divorce and bankruptcy. As a result, her legal experience and in particular her prior representation of lenders and buyers and sellers, allows her to very effectively advocate on behalf of her clients. She truly enjoys assisting customers and clients with all of their real estate needs and ensuring that their real estate experience is a financially rewarding and pleasant one.
As a broker who is an expert in this local area Betsy brings a wealth of knowledge and expertise about buying and selling real estate. Rest assured, Betsy is someone you can trust for up-to-date information.
She has resided in Harvard for 9 years along with her husband and twin teenage daughters. They have so enjoyed living in this part of New England. This area is a beautiful one in which to raise a family, enjoy top school systems and to enjoy wonderful culture.
She volunteers for Harvard Help and has been a long time Board Trustee for the Groton Community School. She is a Past President of the Groton-Pepperell Rotary and the Groton Newcomers Club.
For fun, Betsy enjoys physical fitness, travel, reading and being with her family and friends.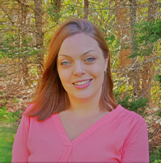 BRIE WEIDER
Buyer Agent
(978) 835-2784 | brieweider@kw.com


Brie obtained her degree in Art from The Art Institute of Boston at Lesley University. Subsequently, as a junior executive, she was employed by Macy's in visual merchandising. She continued to hone her creativity and management skills by assisting the operation of a children's boutique in Newton.
After residing in Boston Metro West for several years, Brie decided to relocate back home where her family has resided for over 60+ years. She and her husband are enjoying building a custom home. She and her husband have a son, Trent.
Brie is excited to be a part of The Kehoe Team and to combine her love for real estate with her degree in Fine Art while assisting buyers in finding their ideal home.
For fun, Brie enjoys painting, craft, gardening and boating.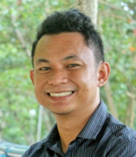 STEPHEN NELLAS
Social Media Assistant
(978) 456-5233 | m0d.stephen.nellas@gmail.com
Stephen has been the social media assistant for the The Kehoe Team for 2 years. He is proficient in designing marketing flyers and postcards, social media strategy, producing podcasts and other marketing tasks. With advanced computer and technology knowledge, Stephen uses the latest KW technology that allows The Kehoe Team to most effectively represent their clients. Further, Stephen skill in the area of social media allows him to both locally, nationally and globally market The Kehoe Team's listing and also to assist buyers in locating their dream home.
Stephen is married to his wife Joy and they are happily raising their 2 year old boy named Steve and have a baby on the way. Stephen loves to read and watch business and motivational books and movies. For fun, he plays the electric guitar and previously belonged to a rock and roll band and created original songs. Listening to music is his primary source of relaxation.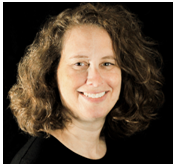 JESSICA MILLER
Transaction Coordinator
(978) 877-7950 | jessicasmiller@kw.com
Jessica is the newest member of our team. For 20 years before joining The Kehoe Team, Jessica worked as an AVP of Research and Analytics for a large health care risk management firm in Waltham. She has an extensive background in project management, product development and paralegal work. She also holds a Masters Degree in Criminal Justice.
Jessica is one of those rare people who enjoys details and paperwork. She is the perfect fit as The Kehoe Team's transaction coordinator, guiding clients through their sale and purchase process!
She can't imagine anyone wanting to live anywhere else besides New England and enjoys exploring the region whenever she gets the chance. Jessica lives in Boxborough with her husband, two sons and their newest edition, a Goldendoodle puppy named Koda.